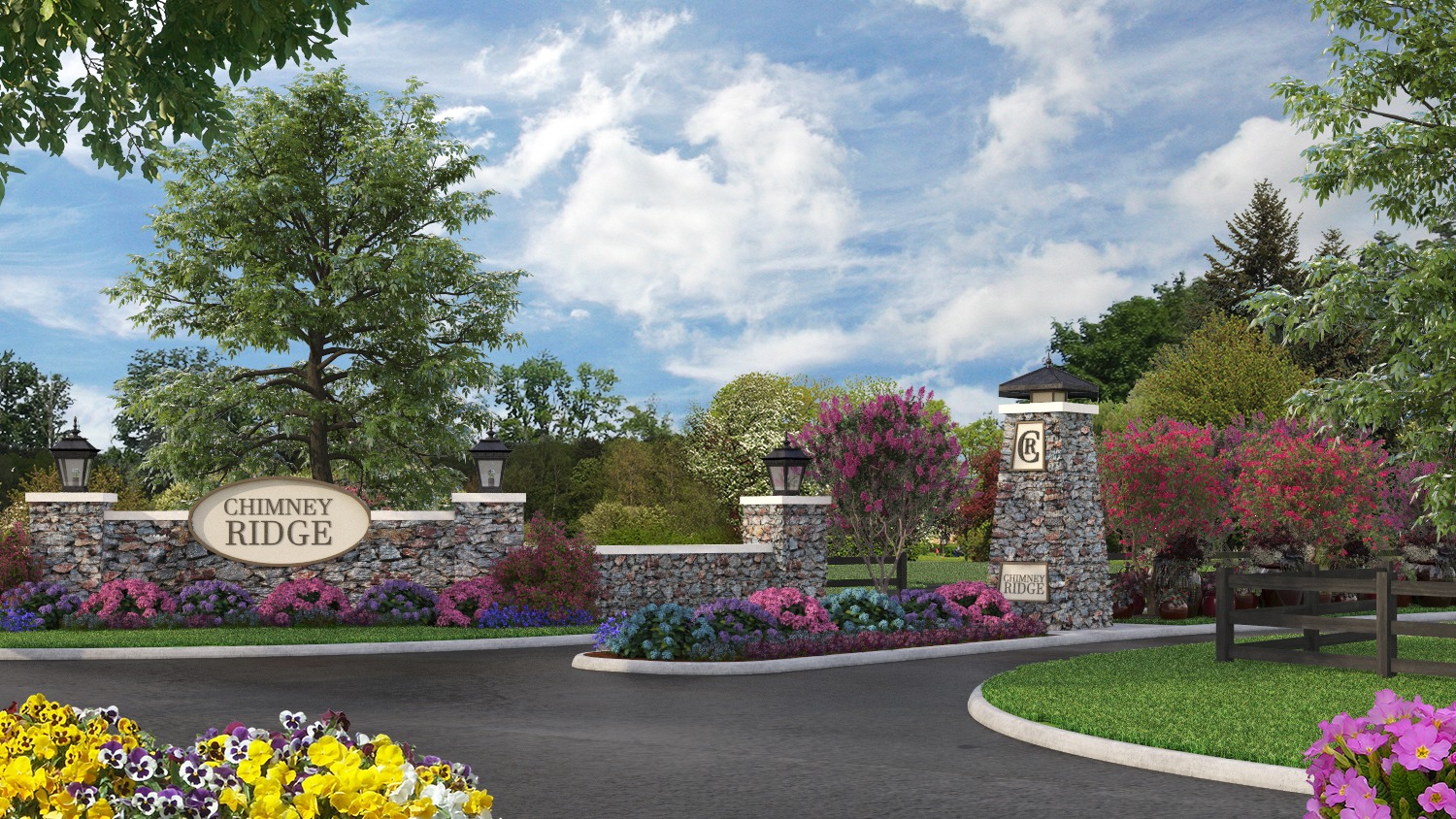 As we bid adieu to the dog days of summer, social media posts of family vacations at the beach are quietly replaced by those ceremonious back-to-school posts.  Our focus shifts from pool time to school time and our calendars abruptly burst into a rainbow of colors to track the variety of events and activities that accompany the return of the yellow buses. While many are struggling to adjust to their new schedules, others are celebrating the silence they find after the school bell rings. Regardless of which camp you're in, it's likely you are shifting your focus to the upcoming Labor Day weekend which marks the unofficial "end of summer".
Why not kick off your holiday weekend on a high note by attending the 59th Annual HOMEARAMA®?
ChimneyRidge is located just minutes away from historic downtown Loveland's shops and restaurants and the Little Miami Scenic Bike Trail. Attendees will have the opportunity to tour six fully-decorated and landscaped homes priced from $1.2M – $1.4M in a peaceful, new neighborhood steeped in old-world charm and distinctive style. Custom crafted by top local builders AR Homes; Drees Homes; Fry Homes; Justin Doyle Homes; and WP Land Company (2 homes), attendees at this year's HOMEARAMA® are guaranteed to find inspiration in our show homes featuring the latest in new home design, technology, energy efficiency, outdoor living spaces, landscaping, and decorating. Additionally, attendees will be able to tour a tiny home built by Innovative Tiny Homes.
HOMEARAMA® starts on September 3rd and runs through September 18, 2022.
Show hours are 4pm to 9pm Monday – Thursday and noon to 9pm Friday through Sunday. We are also open Labor Day from noon to 9pm.  There's going to be plenty of fun on the streets of ChimneyRidge and the surrounding community of Loveland so why not make a day of it? With a full calendar of special events plus local food and drink, there's something for all ages.
The 2022 HOMEARAMA® is produced by the Home Builders Association of Greater Cincinnati and presented by JP Flooring Design Center and Two Men and a Truck.  For more information about HOMEARAMA®, please visit CincyHomearama.com.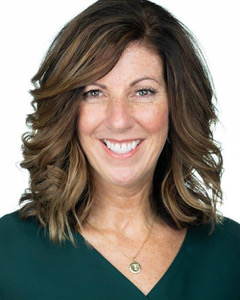 Post contributed by:
Lora Brand | Executive Director
Home Builders Association of Greater Cincinnati
As home prices continue rising, consumers in the market for a new home are slowly dropping out of the race.  According to data released by NAHB's Housing Trends Report, 67% of consumers who were actively house hunting in the first quarter of 2022 have spent at least three months unsuccessfully searching for a home. Affordability continues to top the list as the most common reason active house hunters have yet to purchase. Location, desired features and being outbid by other buyers were also cited as top barriers to purchase.

While this may not be breaking news, we are seeing an upward trend among active house hunters who have indicated they are going to pause their home search until next year or even later. Factor in the local impact of continuously rising house prices (3.4% higher versus Q4 of 2021), a decrease in total permits (down 32% versus same time last year) and rising interest rates, and the number of active house hunters dropping out of the market (25%) is enough to cause pause.

Do not be discouraged. Most active house hunters (52%) plan to continue their search. And many experts believe the cooling market may be enough to shift the tides and give active house hunters more control in the coming months. Given this, prepare your active house hunters for a marathon versus a sprint. Sprinkle in a little patience and the right home will be found.

If you need help finding a builder, developer, remodeler, contractor, or professional services related to residential construction, contact the Home Builders Association of Greater Cincinnati.
Post contributed by:

Lora Brand | Executive Director

Home Builders Association of Greater Cincinnati